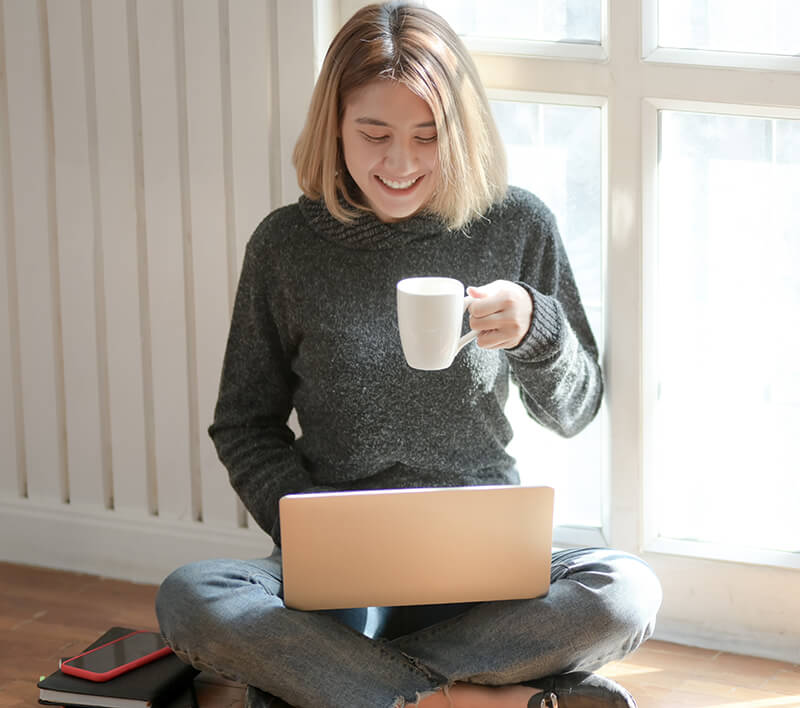 Why are we special?
At Transcendent Software our name says it all: We are exceptional. We not only solve problems, but we teach your team how to be transcendent as well. Our processes and methodologies are proven to succeed anywhere with any technology.
Solutions
We solve your software consulting problems and so much more. We don't just treat the symptoms. We also teach you about the solution so what we did is not magic to you.
Technology
We believe in utilizing the best technology to solve a problem. We utilize proven technologies for the problem at hand.
Experience
We have 20 plus years of experience solving technology related problems and architecture of solutions. We get the job done to your satisfaction.
Services
Quite simply, we are here to serve you. We want you to succeed, and we know our success is tied to yours. We offer a wide variety of services for you to utilize to ensure you have the best technological solution in place and your team knows how it works. We are always here when you need us, and we look forward to working with you to exceed your expectations!
Contact
The only problem we can't solve is the one we don't know exists. Give us a try and let us help you find the answers you seek.