You might be wondering what a Virtual CIO or Virtual CTO (or vCIO) is and why you could need one. First, the titles are very similar. The CIO is the Chief Information Officer, and the CTO is the Chief Technology Officer. The two titles carry very similar job responsibilities and are often interchangeable. The CIO is responsible for developing and implementing the strategic vision for information technology across the organization. Any and all businesses that utilize technology in some way can benefit from this expertise. Not all businesses can justify the cost of a full-time CIO.
Our Virtual CIO and CTO services (also known as fractional CIO/CTO service) provides a part-time resource for small to medium-sized businesses. We provide the necessary IT Leadership to set a strategic vision with your existing leadership and execute on that strategy without the financial burden of carrying a full-time employee.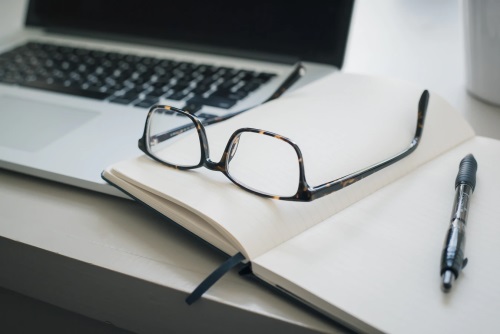 Our Virtual CIO/CTO service covers every IT related aspect of an organization:
IT Budget
Disaster Recovery
Information Security
Physical Security
Software Selection and Development Shop Standards
Data Management and Reporting
QA and Testing Strategy
Hardware and Network Purchases
Internet and Data Contracts
Phone Systems, VoIP (Voice over IP)
Hosting Contracts
Investment in New Technologies
Organizational Technology Evangelism
Our Virtual CIO professionals are experienced, with decades of technical experience, and experience in executive IT leadership. This service applies to any business utilizing technology in some capacity no matter how large or small. Utilizing our Virtual CIOs, your business can reduce IT related expenses, safeguard against catastrophic failure, and improve the performance of the technology you utilize in your business setting.